Get In Touch
Have a question or just want to get in touch? Message us below!
Send a Message to Dan
Executive Director, Spiritual Formation Catalyst
Send a Message to Nancy
Lead Facilitator, Peacemaking, Caregiving Expert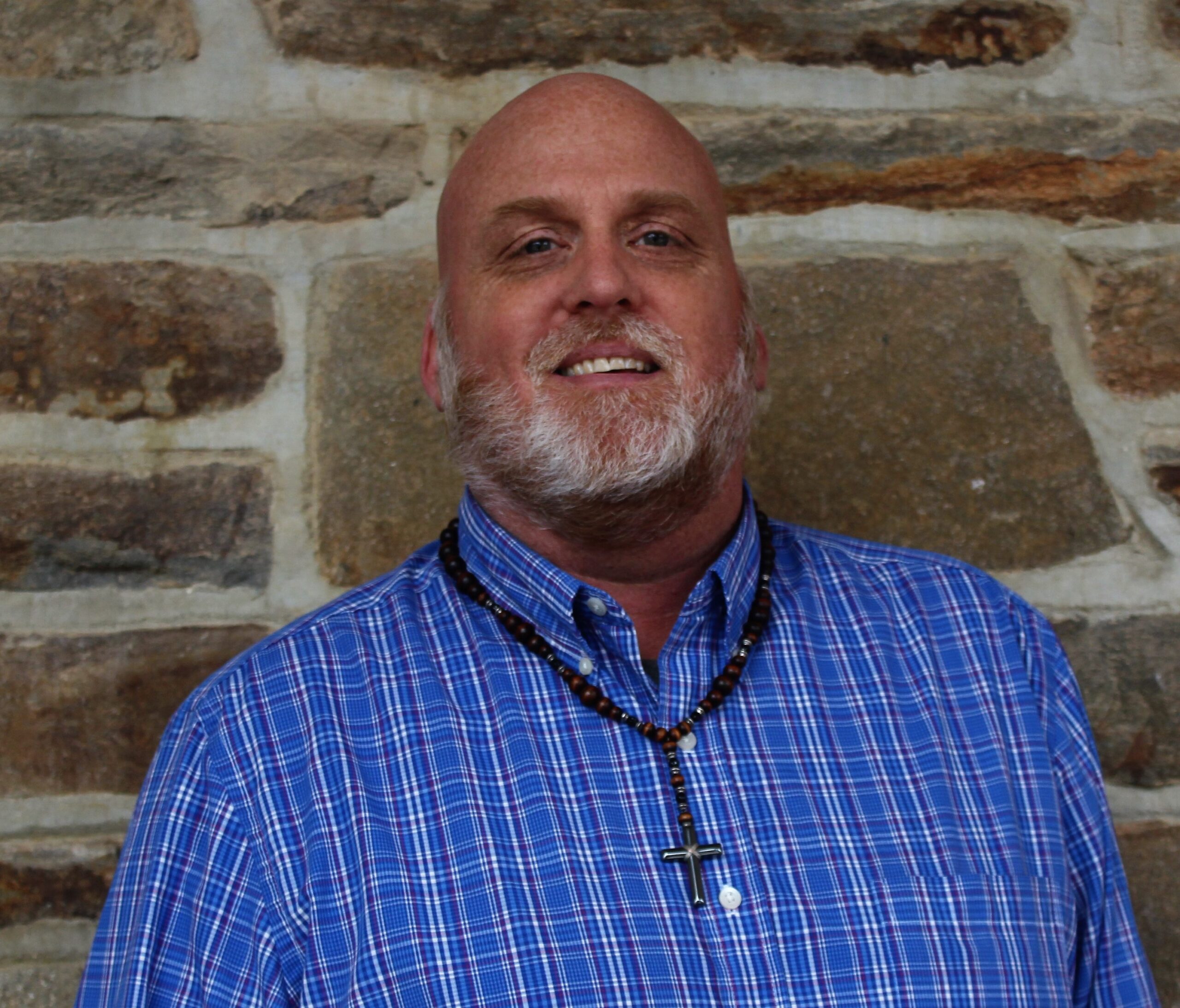 Dan's Blog
Follow Dan's blog for updates and continued meditations and teaching.
Nancy's Caregiver Journal
Every Monday Nancy shares another video journal. Subscribe to the channel to make sure you do not miss anything.
Tuesday Night Reflections
Dan sends out a reminder email with a ZOOM link a few days prior to each Tuesday Night Reflections. If you would like to receive the ZOOM link and reminder please share your name and email.
APITC does not share contact information with any other organizations – your privacy is important to us.
Mailing Address
A Place in the Conversation
167 Watson Mill Road
Landenberg, PA 19350
Phone
Dan: 704-918-8043
Nancy: 704-918-8042